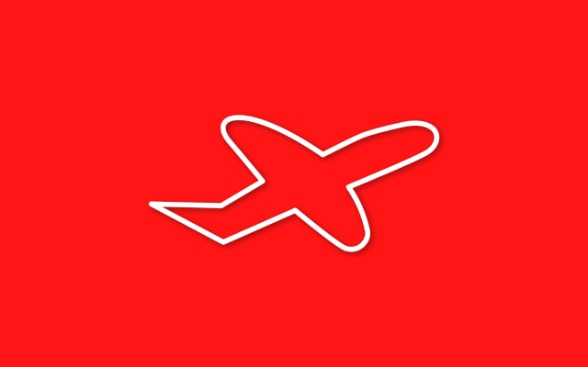 All persons entering Switzerland must fill out and present the completed Passenger Location Form (PLF). It is important to fill out the electronic entry form on a computer or smartphone at the earliest 48 hours before the travel in order to receive a QR code by email. This code needs to be kept at hand for inspection upon arrival in Switzerland. The controlling authority can impose a fine if the entry form is not completed or if the information provided is false.
Rare exceptions may apply: please refer to art. 3 of the COVID-19 Ordinance on International Passenger Transport.

A second rule is important for Albanian citizens: those who are not vaccinated must prove that the reason for entry is a special necessity and that it meets the criteria for a hardship case. It is important to note that the border control authority decides whether the requirement for a special necessity have been met.

Albanian citizens can enter Switzerland if they can prove that they have been vaccinated with an approved vaccine.

Further information is provided by the Swiss State Secretariat for Migration SEM at: https://www.sem.admin.ch/sem/en/home/sem/aktuell/faq-einreiseverweigerung.html