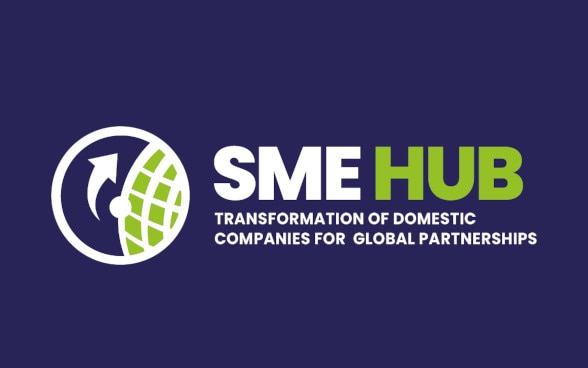 In a joint endeavour, the two partners aim at achieving significant transformations in one of the most important parts of the Serbian economy – the small and medium-sized enterprises (SMEs) sector. Through the "SME HUB", SMEs will have a unique opportunity to harness their potential, expand business and become competitive in the global market. In doing so, the Serbian manufacturing firms, will create improved working conditions, particularly for women and marginalized groups, and new job opportunities while reducing their environmental footprint.
80 SMEs are planned to undergo transformation process, while over 400 local firms will be introduced to the benefits of collaborating with multinational and large domestic companies, where finally many of them will become direct suppliers. Furthermore, the project will foster collaborations and partnerships with various institutions such as the Development Agency of Serbia, the European Bank for Reconstruction and Development (EBRD), banks, and other relevant actors. More information can be found on the SME HUB website.
The SME HUB project is supported by the Swiss Government, represented by the Swiss Agency for Development and Cooperation (SDC), with CHF 6.2 million, while the total value of the project is over CHF 7 million. It will be implemented for the next five years by ICT HUB.