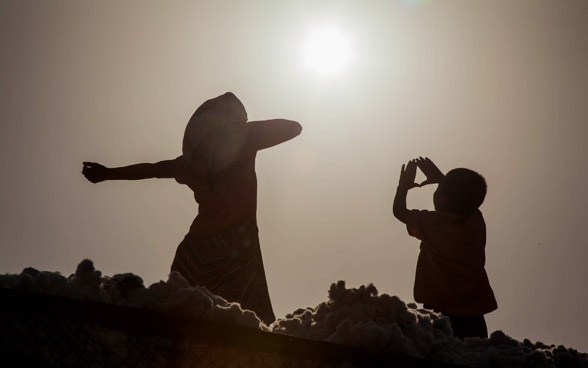 Conflict, violence and human rights violations: these are among the main challenges to combating poverty and fragility in the wider sense. The fragility of a state is characterised by the government's inability to ensure the security of the population and provide basic public services, alongside its failure to establish mutually constructive relations with the country's citizens.
More than 40 countries around the globe, home to some 1.5 billion people, are affected by fragile situations or exposed to violence or conflict. By 2030, more than 80% of the world's poorest could be living in fragile contexts unless more concerted action is taken now.
Fragility poses a major threat to the implementation of the 2030 Agenda for Sustainable Development. Addressing fragility will require greater acceptance of all its nuances by tailoring differentiated approaches to specific contexts and working across the full spectrum of issues, some of which are inherently difficult and sensitive.