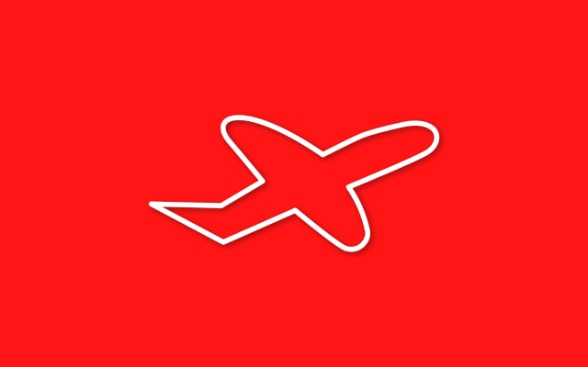 As of Monday, 20 September 2021, travelers entering Switzerland who are not vaccinated or recovered will have to present a negative test result taken before their travel. This rule applies regardless of where they are traveling from or by which means of transport. In addition, they will have to undergo a second test 4 to 7 days after entering Switzerland. The result of the second test must be sent to the respective cantonal office.
For those who are vaccinated against or recovered from Covid-19 testing is not required. However, a valid proof of vaccination or recovery must be presented upon entry. Only vaccines authorized by the European Medicines Agency (EMA) are acceptable.  

The Federal Council decided also that anyone vaccinated abroad with a vaccine approved by the European Medicines Agency (EMA) will be able to obtain a Swiss COVID certificate. Up till now this was possible only for those who had a EU Digital COVID certificate. For those who do not have a COVID certificate, vaccination must be proven by another suitable document.

All travelers are required to fill in the online entry form at - including those who are vaccinated, recovered or tested. This will enable cantons to carry out random checks on whether the second test is being done after 4 to 7 days after entry.

The testing and online entry form requirements do not apply to transit travelers who will not be stopping in Switzerland, to drivers transporting people or goods, and to cross-border commuters from neighbouring countries.

Travelers can consult the online travel check site for more information prior to traveling.