Embassy of Switzerland in Greece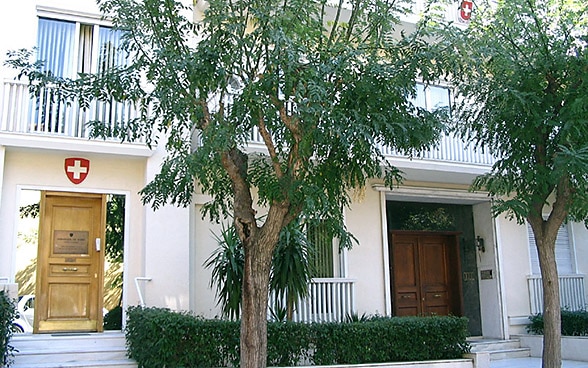 As the official representation of Switzerland, the Embassy covers all matters concerning diplomatic relations between the two countries. It represents Swiss interests in the areas of political, economic, financial and legal affairs, as well as science, education and culture.
The Embassy of Switzerland remains active and open to the public from 10:00a.m. to 12:00p.m. We invite our visitors to comply with the health protection measures currently in force, in particular social distancing.
To access the reception, we recommend making an appointment by email (athens@eda.admin.ch ) or by phone:
+30 210 72 30 364 | +30 210 72 30 364 | +30 210 72 30 364.
People who spontaneously present themselves during opening hours will only be received if conditions allow.
Thank you for your understanding and cooperation.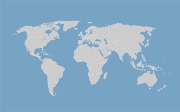 Services and visa
All consular services and visa support for residents of the countries listed below are provided by the Regional Consular Centre Athens. Information can be found on the websites concerned:
Greece – Services
Griechenland – Visa
Entering Switzerland
Greek citizens can enter Switzerland with a valid passport or with a valid identity card.For more information