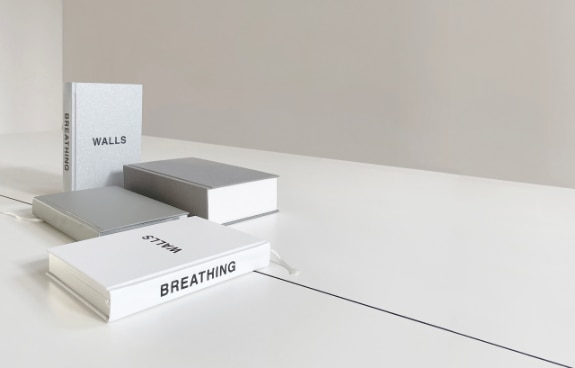 Photograph exhibition: Breathing Walls
27.10.-10.11.2021 & 12.11-04.12.2021

Embassy courtyard (77 Songwol-gil, Jongno-gu), Gallery Seoi (Gaedong-gil 102, Jongno-gu)
Commemorating the 2nd anniversary of the inauguration of the Swiss Embassy building, the photograph exhibition "BREATHNG WALLS" will take place at the Embassy's courtyard from 27 October to 10 November 2021.

Invited by the Embassy, Kyungwoo Chun, artist and professor at Chung Ang University chose eight young Korean photographers to freely interpret the architecture and create images reflecting the aesthetic quality and emotional atmosphere of the building.
The exhibition will continue at the Gallery Seoi in Jongno-gu, Seoul from 12 November to 4 December 2021.
Along with the exhibition, a book also named "BREATHING WALLS" comprising of 84 photographs as well as the written statements by 161 visitors, invitees, friends, partners and colleagues of the Embassy will be published and launched on October 26 2021.