Regional consular center Vienna
Detailed information can be found on the German page.
National Visa D and Schengen visa C: appointments required
Dear clients
Visa matters can only be processed upon appointment. If you need a service, please write us an email beforehand to the following address: wien.cc@eda.admin.ch

We are at your disposal, thank you for your understanding.
When visiting the embassy, ​​the safety instructions (PDF, 1 Page, 273.6 kB, German) must be observed.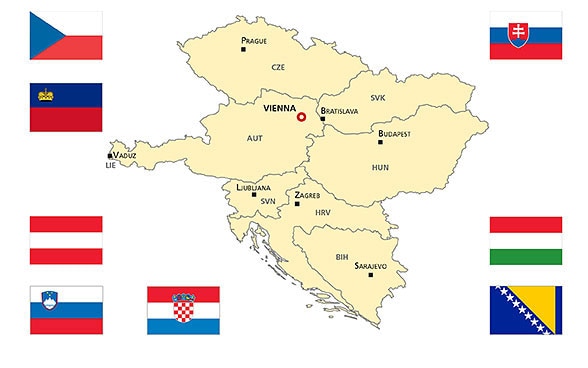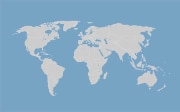 Services and visa
All consular services and visa support for residents of the countries listed below are provided by theRegional Consular Centre Vienna. Information can be found on the websites concerned:

Austria – Services
Austria – Visas
Bosnia and Herzegovina
Croatia
Liechtenstein
Slovakia
Slovenia
Czech Republic
Hungary