Consulate General of Switzerland in Lyon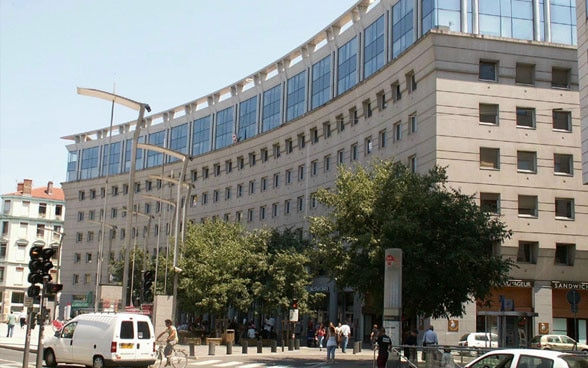 Message concerning access to the counters of our representation
The counters of this representation are accessible, provided that an appointment has been booked in advance by telephone on +33 4 72 75 79 10. This measure does not apply to appointments for passport/ID card, which are automatically booked online.

All other requests can be sent by e-mail to lyon@eda.admin.ch.
In emergency cases outside business hours, please contact the FDFA Helpline by email at helpline@eda.admin.ch or by telephone at +41 800 24 7 365 or +41 58 465 33 33.
Detailed information can be found on the French page.