Consulate General of Switzerland in Marseille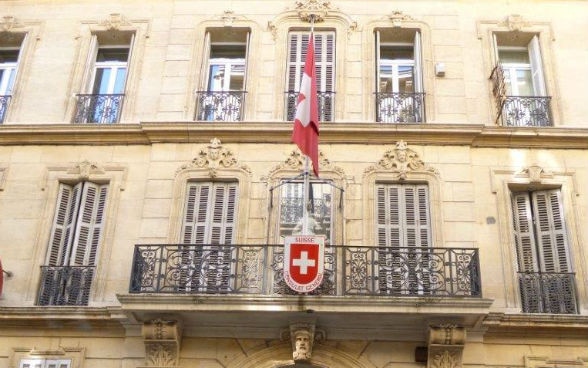 Important message regarding access to the counters of our representation
From 2 June, 2020, the counters of this representation will be accessible again, provided that an appointment has been booked in advance by telephone at +33 4 96 10 14 10.
Until then, access to the counters will remain restricted to emergency cases that cannot be settled remotely (if this is the case, you must book an appointment in advance by telephone).
In the meantime, you can of course send us your specific requests by e-mail at marseille@eda.admin.ch or by phone at +33 4 96 10 14 10.
In emergency cases outside business hours, please contact the FDFA Helpline by email at helpline@eda.admin.ch or by telephone at +41 800 24 7 365 or +41 58 465 33 33.
Detailed information can be found on the French page.