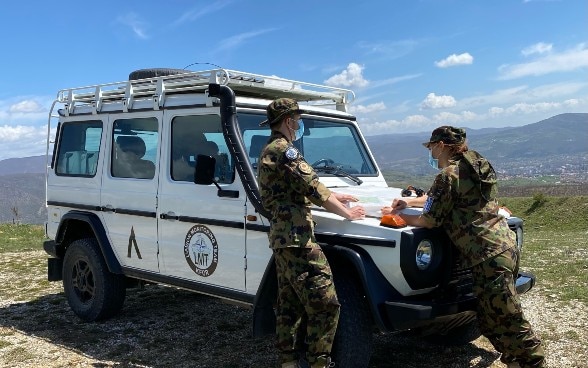 Today we celebrate International Day of Peace, a day devoted to strengthening the ideals of peace. In Kosovo and the wider region, Switzerland remains committed to promoting good neighborly relations, peace and security and is:
supporting the normalization of relations with Serbia.
encouraging reconciliation efforts and victims-driven initiatives aimed at dealing with the legacies of the conflict in Kosovo.
protecting human rights defenders and freedom of expression.
boosting artistic expression as powerful instruments for regional cooperation, democratization, social cohesion and reconciliation.
deploying troops to KFOR with the Swisscoy counting currently 195 soldiers.