Embassy of Switzerland in Latvia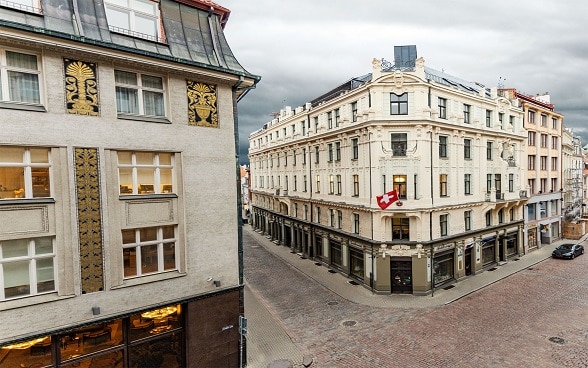 As the official representation of Switzerland, the Embassy covers all matters concerning diplomatic relations between the two countries. It represents Swiss interests in the areas of political, economic, financial and legal affairs, as well as science, education and culture.
COVID-19
For travelers to Switzerland from Latvia, Lithuania and Estonia

Health-related measures for persons entering the country have been lifted on 17 February 2022. It is no longer necessary to provide proof of vaccination, recovery or a negative test or complete an entry form. See the website of the Swiss Federal Office of Public Health FOPH.
From 2 May 2022, entry into Switzerland for non-EU/EFTA nationals is again possible under the usual conditions. Information on visas, travel documents, etc. can be found here: FAQ - Entry.
For Swiss travelers in the Baltic countries

For Swiss travelers to the Baltics, it is recommended to see the actual regulations in the respective countries here: Latvia, Lithuania, Estonia.

Follow the website of the Regional Consular Center in Stockholm and register your trip in the Travel Admin application in your smart phones. This would help the Swiss authorities to be in touch with you.

Observe the rules set up by the local authorities of Latvia, Lithuania and Estonia:
Ministry of Health of the Republic of Latvia
Ministry of Health in Lithuania
Services and visa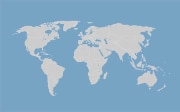 All consular services and visa issues are provided by the Regional Consular Centre Nordic and Baltic Countries in Stockholm/Sweden.
Regional Consular Centre of the Embassy of Switzerland in Sweden renders consular services for the Baltic states
Consular services for Latvia, Lithuania and Estonia are handled at the Regional Consular Centre of the Embassy of Switzerland in Stockholm, Sweden.
Please find the contact information for the Regional Consular Center in the info-box on the right hand side of this webpage.
Most of the consular services available to the Swiss diaspora in the Baltic countries are available by correspondence, thanks to the well-developed range of services. The consular centre in Stockholm provides the few remaining services that require a personal visit, such as registering biometric data for identity documents.
To minimise the cost to the person concerned, identity documents can be processed at any Swiss representation offering consular services or a cantonal passport office in Switzerland.
In addition, the FDFA has permanently expanded its online support. Please do not hesitate to contact the Consular Directorate's helpline in Bern for more information on +41-800-24-7-365 (available 24 hours every day of the year).