Embassy of Switzerland in Netherlands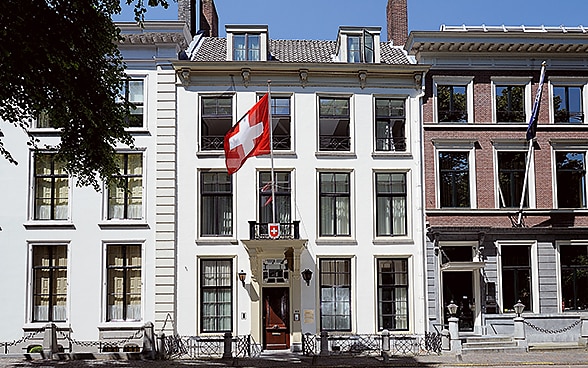 As the official representation of Switzerland, the embassy covers all matters concerning diplomatic relations between the two countries. It represents Swiss interests in the areas of political, economic and financial affairs, legal arrangements, science, education and culture.
Questionnaire for Swiss nationals abroad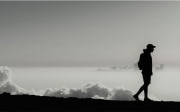 The Consular Directorate is gearing up for the future: please tell us your needs and expectations as a Swiss national living abroad.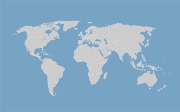 Services and visa
All consular services and visa support for residents of the countries listed below are provided by the Regional Consular Centre Benelux The Hague. Information can be found on the websites concerned:
Detailed information can be found on the German page.