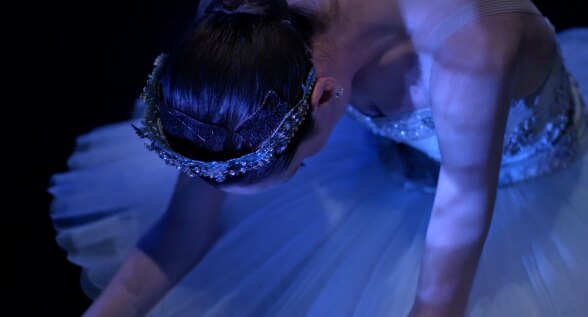 The Embassy of Switzerland is pleased to co-present with the Alliance Française, "L'Opéra", a documentary by Jean-Stéphane Bron about The Paris Opera.
Best Documentary Film 2018, Swiss Film Award 2018.
Synopsis: At the Paris Opera, Backstage, artists and crew prepare to raise the curtain on a new season with Schönberg's Moses and Aaron. But the announcement of a strike and arrival of a bull in a supporting role complicate matters. At the same time, a promising young Russian singer begins at the Opera's Academy. In the hallways of Opera Bastille, his destiny will cross paths with that of Bryn Terfel, one of the greatest voices of his time...
In turn ironic, light-hearted and cruel, encompassing music and ballet, the Paris Opera turns the spotlight on great passions.
Swiss film director Jean- Stéphane Bron tells the story of life behind the scenes of one of the most prestigious performing arts venues in the world.
Date: Saturday, 16 March 2019
Time: 8:00pm
Get your tickets here 
Rating: PG
In French with English subtitles
France/Switzerland, April 2017, 110 min.
Director: Jean-Stéphane Bron
Genre: Documentary