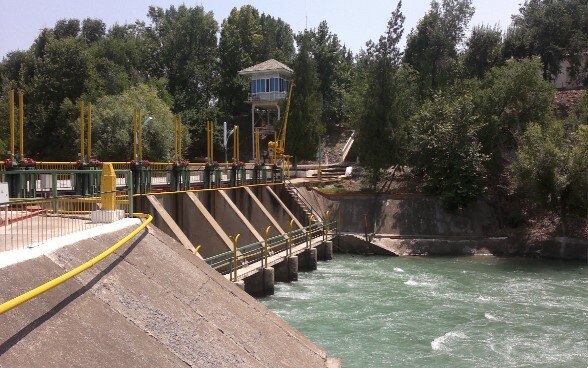 The Swiss Agency for Development and Cooperation (SDC) has assisted Uzbekistan to formulate the Water Sector Development Concept for 2020-2030.
Why is this concept important?
70 percent of all funds allocated from the State budget for water management are spent on electricity.
An average of 10,700 m3 of water a year is consumed per hectare (10'000 m2) of cultivated area.
60 percent of irrigation canals and 70 percent of flumes are worn out.
Water supply remains low on 560,000 hectares.
46 percent of the irrigated farmland is salinized to varying degrees.
In recent years, cultivation was discontinued on 298,000 hectares of irrigated land.