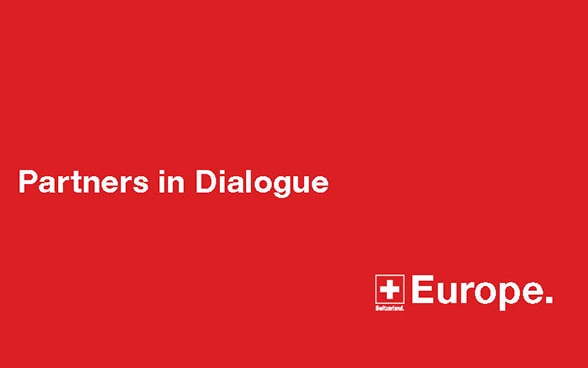 Climate change is already having a negative impact on food security, affecting agriculture, major crops, livestock production and fisheries. As we move towards COP21 in Paris, there is a growing awareness of the urgent need to adapt current food systems to a changing climate, in order to feed the growing population in a sustainable manner. To achieve this in practice, agricultural productivity needs to increase alongside better food systems efficiency and protection of ecosystems.
How can Europe, Switzerland and the international community face the challenges posed by climate change to agriculture and food security? How can public policies stimulate progress on green growth in the agricultural sector more effectively? What more can the private sector do to synergize climate change and food security action?
With a special focus on the example of Africa, this Partners in Dialogue will tackle these questions and will offer insight into specific projects dealing with this complex issue.