Embassy of Switzerland in the Dominican Republic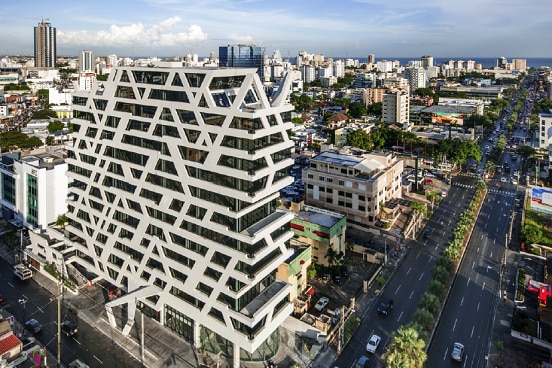 As the official representation of Switzerland, the Embassy covers all matters concerning diplomatic relations between the two countries. It represents Swiss interests in the areas of political, economic, financial and legal affairs, as well as science, education and culture.
Opening hours of the Embassy of Switzerland
The Embassy of Switzerland is open from Monday to Friday from 09:00 to 12:00. For Schengen visa and family reunification applications, please refer to the "Visa" section below. The Embassy can be reached during normal office hours by phone at +1 809 533 37 81 and always by e-mail
santodomingo@eda.admin.ch.
Services and visa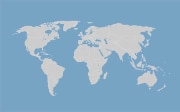 All consular services and visa support for people living in the Dominican Republic, Haiti, Antigua and Barbuda, St. Kitts and Nevis and Dominica are provided by the Regional Consular Centre Santo Domingo. Information can be found on the following website:
Warning: False information about the Swiss pension system are circulating on the web!
The Swiss representation abroad officially denies the information circulating on certain websites about alleged beneficial pensions that Latin American citizens could obtain in Switzerland. This false publicity refers to a so-called clause in the Swiss Constitution that would allow foreigners to access to high pensions. Please ignore this erroneous information that has no truthfulness. We recommend that you are being cautious about sharing your personal data with third parties.
Detailed information can be found on the Spanish page.