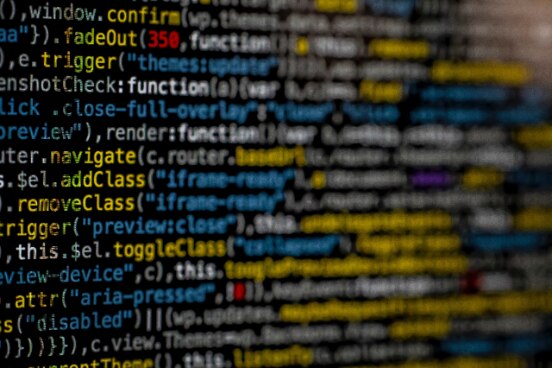 Cyber-space influences all aspects of our lives today. The cyber-world of e-mails, e-commerce, artificial intelligence, crypto-currencies are daily reality, with new opportunities. However, cyber-bullying, cyber-criminality, cyber-security, etc. are great challenges. Indian and Swiss experts present challenges and solutions.
Click (PDF, 269.4 kB, English) for more information | To attend, register here: newdelhi@eda.admin.ch
The workshop will take place in Bengaluru on June 28, 2019.
This event is organised within the framework of initiative 'Swiss It!'