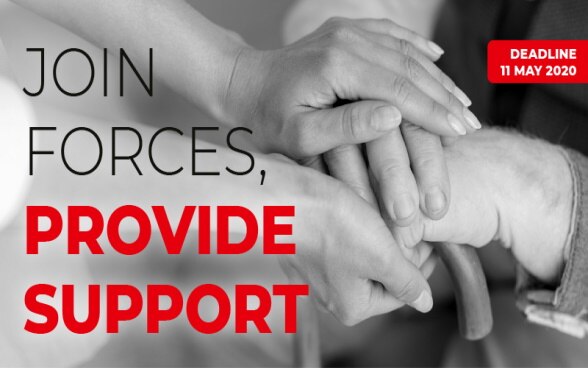 Through the call, the Government of Switzerland will support up to 20 local governments (LGs) with a total of EUR 242,000 in establishing an efficient and sustainable social protection system. Ninety-six towns and municipalities from the Sumadija region, West, South and East Serbia are eligible to participate.
Local governments will be supported with up to EUR 12,100 per project. The projects can support establishing a standardized social protection service, greater access to social protection services or to pilot innovative approaches to social protection.
The program particularly encourages LGs to present ideas how to strengthen inter-municipal cooperation and cross-sectoral approaches in their project proposals. The project proposals that include a prepared needs assessment of vulnerable groups, the spending of the earmarked transfers in 2019 and a specific way of monitoring services will be additionally scored. In addition, projects may include a partnership with a local Centre for Social Work.
To help all interested LSGs to learn all the details of the public call - including the project selection criteria and the eligible costs, the Swiss PRO Program has organized six informative sessions. Complete information about the call, manner of application and required documents is available on the Swiss PRO Program website.
The Government of Switzerland is providing EUR 6.2 million of support to the Swiss PRO Program for the period 2018-2021.