Consulate General of Switzerland in Montreal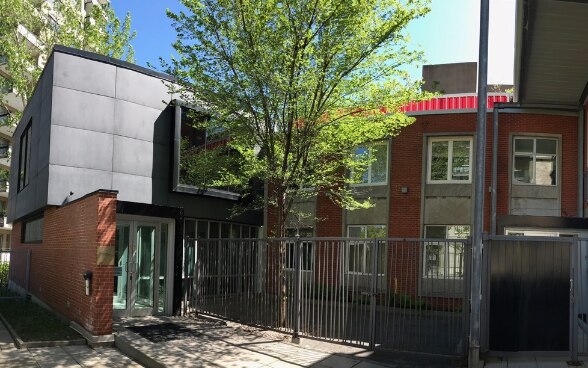 COVID-19
IMPORTANT: As of October 12th, anyone entering Switzerland from Canada will be required to quarantine for a period of 10 consecutive days immediately upon arrival in Switzerland, for further details click here.
******
In view of the current situation regarding the COVID-19 pandemic, the Consulate General had to adapt its activities and reduce public access until further notice to comply with social distancing measures.
Personal visit to the Consulate General
Consular services are available by appointment only. Please make sure to book an appointment by email prior to visiting the Consulate General.
Only people (no accompanying persons) with an appointment may enter the building. As per Quebec's governmental regulations, wearing a mask is mandatory.
Life and civil status certificate
The details for the submission of the life certificate are described here.
Important COVID-19 related information
For all current information, click here.