Welcome message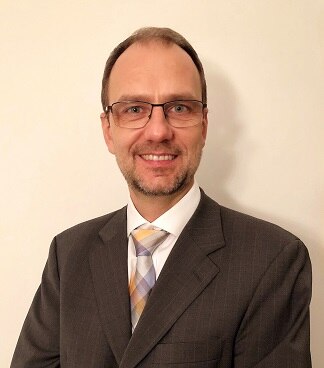 Dear friends of Switzerland
My team and I welcome you to the website of the Consulate General of Switzerland in Vancouver.
It is our pleasure to represent the interests of Switzerland and of the Swiss citizens in British Columbia, Alberta, Saskatchewan, the Yukon and Northwest Territories. In this context, all consular services are offered at our counters. A broad range of information on consular issues, administrative procedures, as well as opening hours and contacts in case of emergency are available to Swiss citizens and friends of Switzerland through the respective links on this website. We also actively encourage exchanges in areas such as trade and investment, innovation, education, science, tourism, culture and environment.
Besides this webpage, you can find us on Facebook where we publish daily news on Switzerland and inform about Swiss events taking place in Western Canada. Please "like" and "follow" us.
I look forward to contributing to the further development of the relations between Switzerland and Canada and, most importantly, to the various encounters with the Swiss community, a significant player in the promotion of Swiss values throughout the consular district and beyond.
Should you have any questions or suggestions, do not hesitate to contact us.
Thank you for your visit
Andreas Rufer
Consul General of Switzerland in Vancouver