Consulate General of Switzerland in Istanbul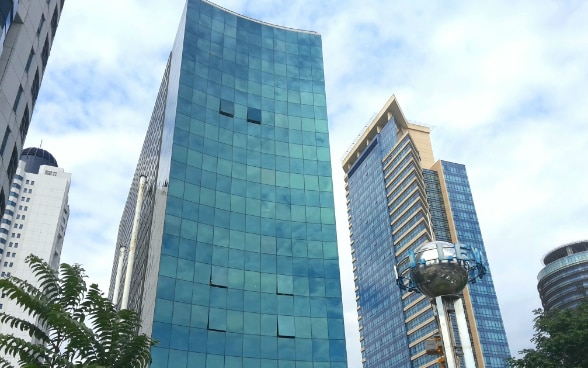 CORONAVIRUS – COVID-19
Coronavirus: Entering Switzerland

For entering Switzerland, please consult the webpage of the State Secretariat for Migration (SEM).
In response to the COVID-19 pandemic there are special rules for people entering Switzerland. Please refer to the information of the Federal Office of Public Health (FOPH).
We recommend that you check with your airline about their regulations before departure.
Furthermore makes sure to consult the following websites:
For information related to Covid-19, please refer to the recommendations of the Turkish Ministry of Health.
The Federal Office of Public Health has launched an information page on the corona virus, which is continuously updated.
The World Health Organization WHO also provides information on developments in COVID-19 and behavior guidelines.
The travel advice of the Federal Department of Foreign Affairs FDFA (in German, French and Italian) provides information about possible risks and precautionary measures. However, they do not provide any information about entry requirements and specific health risks. Due to the global coronavirus epidemic, travel is not advised until further notice.
For urgent emergencies, the FDFA Helpline can be reached by phone on 0 800 247 365, from abroad +41 800 247 365 or +41 465 33 33.
All travelers are strongly advised to register on the FDFA Travel Admin App. The FDFA informs registered fellow citizens via SMS if a crisis should occur in the destination country.
Consular services
You may contact us by e-mail istanbul@eda.admin.ch or by telephone at +90 212 283 12 82. Visitors will only be received by appointment.
Applications for identity documents must be made online. Once you have received confirmation from the Consulate General, you may book an appointment online.
For marriage preparations, an appointment can be arranged by e-mail to the following address istanbul@eda.admin.ch.
Life certificates for AHV/IV are temporarily accepted by e-mail due to delays in postal traffic and difficulties in visiting authorities. Pensioners can sign the certificates and send them (without the official stamp) together with a copy of the passport or identity card by e-mail to the following address sedmaster@zas.admin.ch.
There are no restrictions for transactions that do not require a personal visit.
Visa
On Saturday, 26 June 2021, the existing entry ban for travellers from third countries who have been verifiably vaccinated was lifted. The Pfizer/BionTech and Sinovac vaccines are recognised for entry into Switzerland.
Persons who have been fully vaccinated and are in possession of a valid Schengen visa, or a Turkish passport which does not require a visa, can enter Switzerland without any restrictions.
Persons who intend to apply for a visa and can prove that they have been fully vaccinated, or intend to be fully vaccinated, can make an appointment with TLSContact to submit an application.

It is the responsibility of the traveller to meet the vaccination requirements and the responsibility to check this lies with the airlines and border authorities.

Entry restrictions remain in place for unvaccinated foreign nationals and foreign nationals not entitled to freedom of movement who are entering from risk states or regions and do not belong to an exemption category of Covid 19 Regulation 3.

To check your individual situation for entry into Switzerland, the online travel check will help you.
If your application is a so-called hardship case, please contact us directly: istanbul.visa@eda.admin.ch
Please consult the following website for this purpose: (Category: Entering Switzerland > What constitutes a case of special necessity?)
Further information can be found on the website of the State Secretariat for Migration (SEM).

Due to the Covid 19 pandemic, there are special regulations for entering Switzerland. Please note the information provided by the Federal Office of Public Health (FOPH).
Your email will be processed within the next 48 hours.
Please do not send us double mail requests and do not contact us by phone if you have already sent an e-mail.

In addition, we ask you to always provide your personal details and not to delete your email history.

Thank you for your understanding.

Visa Section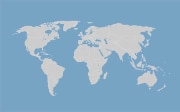 Services and visa
All consular services and visa issues are provided by the Consulate General of Switzerland in Istanbul.
Helpline Federal Department of Foreign Affairs (FDFA)
The FDFA Helpline provides detailed information 365 days a year around the clock about the following FDFA services:
Travel advice
Itineris – online registration for Swiss nationals travelling abroad
Consular protection
Living abroad
Other consular services (services of Swiss representations in connection with passports and identity cards, registration, civil status, civil rights, notarizations, confirmations, certificates, inheritance, welfare, deposits, etc.)