Important Announcement
Coronavirus - Vaccination
Important notice for the Swiss community in Jordan
We kindly ask you to take note of the following information on the website of the Organisation of the Swiss Abroad (OSA):
Coronavirus - Travel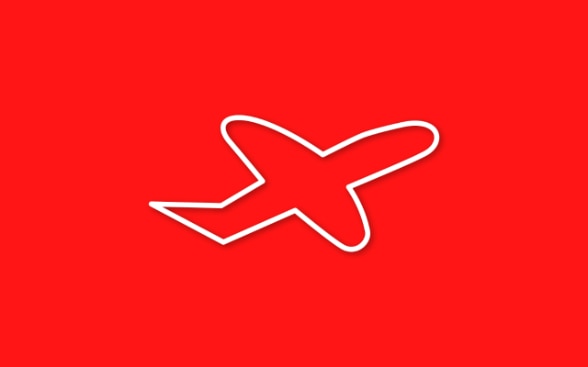 Entry into Switzerland
The Swiss Federal Office of Public Health (FOPH) informs about current developments in Switzerland and potential entry restrictions.
FOPH Helpline: +41 58 463 00 00 (daily from 6 a.m. to 11 p.m.).
Please note that all air passengers must complete a form for incoming travelers and present a negative PCR test not older than 72 hours in order to enter Switzerland.
The issuance of Schengen visas remains suspended until further notice. Entry to Switzerland for touristic or visit purposes is not permitted for residents of most countries including Jordan, regardless of your nationality and even if you have valid Schengen visa. Certain exceptions apply (see list). For travel for other purposes, please consult the homepage of the State Secretariat for Migration prior to your departure. Kindly be aware that you need a "laissez-passer" from the Embassy in addition to regular/other travel documents (see above). National visas (employment, family reunion as well as education and training purposes) can be processed on a case by case basis.
Swiss citizens or persons with permanent residence in Switzerland are always allowed to return home (no laissez-passer required).
According to the Swiss Federal Office for Public Health, a mandatory quarantine is imposed to individuals entering Switzerland from certain countries. A negative test result does not exempt you from this requirement. For more information please visit: www.bag.admin.ch.
Travel to Jordan
Please check the following homepage for the entry requirements: www.gateway2jordan.gov.jo/index.html
Swiss travelers abroad are encouraged to register on the "Travel Admin App". More information can be found on the following website of the FDFA.
In order to contain the global COVID-19 outbreak, the government of Jordan has decided to impose a nationwide curfew on 21 March 2020 until further notice. The curfew hours are from 11 p.m. until 6 a.m. every day. Shops and restaurants close at 10 p.m.
According to the Defence Orders issued by the Jordanian government, every person must adhere to social distance and commit to wearing face masks and gloves before entering public places. Social gatherings of all kinds exceeding twenty (20) persons are prohibited and individuals placed under home quarantine are obliged to fully adhere to the instructions of the relevant authorities. Anyone who violates the provisions of these orders shall be liable.
Consular services
Clients can contact the Embassy by email (amman@eda.admin.ch) or by phone (+962 6 593 1416) during regular working hours. The Embassy will not receive clients without prior appointment. Wearing a mask during the meeting is mandatory. In case of a consular emergency outside working hours, please contact the Helpline of the FDFA (+41 800 24 7 365 or +41 58 465 33 33).

For further information: