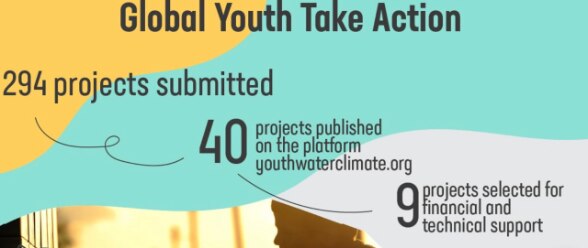 According to the Ministry of industry and infrastructure development of Kazakhstan, 92.6 percent of the city populations and 64.3 percent of rural population have an access to centralized water supply system. However citizens in regions often complain about the quality of drinking water and in some regions there are some patterns of diseases among population.

The project analyse drinking water quality standard in Kazakhstan and prepares recommendations for improvement.
Since 2017, Switzerland promotes the Blue Peace Central Asia Initiative for water security in Central Asia. It aims at promoting systemic transboundary water cooperation for all the countries based on the principles of common management of shared resources for joint peace and prosperity.