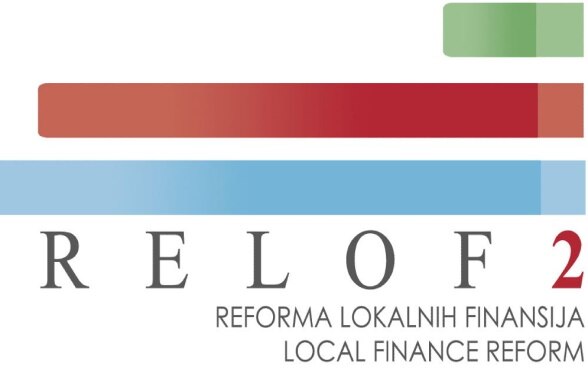 The program, which was initiated during a study tour to Rijeka, Croatia, organised by RELOF, and subsequently developed with expert assistance, helps members of the public actively participate in solving problems faced by local communities and fosters partnerships between residents and the local authority. The City of Uzice finances initiatives chosen by the public, with residents and local businesses contributing volunteer efforts and non-financial assistance to implement these projects. This allows the public to play an active role in planning how parts of the local budget are used whilst at the same time promoting the values of volunteering and corporate social responsibility across the local community. The Swiss Government has also supported this program through its Property Tax Reform (MED II) project.
Uzice's 'Come Together' program was recognised by the Serbian Ministry of Public Administration and Local Government (MPALSG) as the best practice in the Transparency and Public Participation category in a contest that promotes the support, development, and application of good governance principles.
The City of Uzice earmarked 5 million dinar for 'Come Together' last year, with opinions sought from over 250 members of the public and their representatives in four rounds of public consultations and nine focus group interviews. The City contributed 500,000 dinar to each of the 13 completed projects that saw the redevelopment of public spaces in urban and rural areas.
'This year the City set aside 10 million dinar for these purposes, doubling last year's funding. The Property Tax Reform program has also provided co-financing amounting to 3 million dinar, bringing the total funds available for "Come Together" to 13 million. The 2.26 million dinar prize received from the MPALSG and Swiss PRO was used to reconstruct the Little Park and the children's playground in the Megdan neighbourhood, which received more than 3,700 online votes from local residents, further promoting civic participation in decision-making', said Miodrag Petković, City Councillor for Finance, thanking Swiss Government projects for their support.
The strong co-operation between the City of Uzice and RELOF has continued under the program RELOF 2, which has been supporting the local authority in developing advanced and innovative activities designed to improve local public financial management.