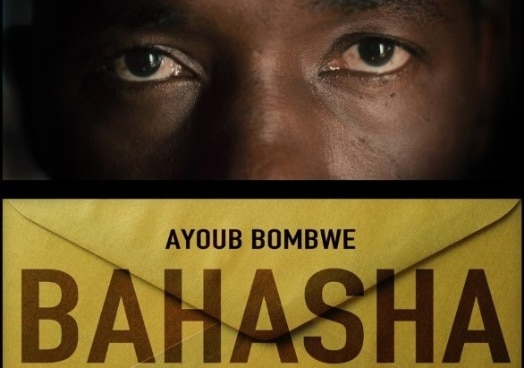 The award winning film was part of an integrity campaign that supported the broader national efforts against corruption in Tanzania. It aimed at reaching a mass audience to show the consequences of engaging in corrupt behaviour.
In the film, a charismatic ex-footballer Kitasa had to give up on his dream of becoming a professional footballer due to an injury. He gets elected by his community as a public officer but soon engages in a corrupt activity, disappointing himself and those around him. The movie shows how he deals with the consequences of his actions and his struggle to redeem himself. Bahasha was produced by Media for Development International (MfDI) in close cooperation with the Prevention and Combating of Corruption Bureau (PCCB), and co-financed by the Swiss and Dutch Embassies.
Since its world premiere in July 2018 at the Zanzibar International Film Festival, Bahasha has been viewed by tens of thousands of Tanzanians in movie theatres, on DVD and Youtube, and at a special screening to Members of Parliament in September of 2018. The movie was also available to travellers across Africa as part of Ethiopian Airline's in-flight programme on selected flights.

Having financed the production and dissemination of this film, Switzerland believes it is making an important contribution in the fight against corruption in Tanzania and beyond. Bahasha complemented a technical assistance programme of now roughly USD 3'700'000 for the years 2020-2024 with which the Swiss Government is supporting the PCCB, ZAECA's (Zanzibar Anti-corruption and Economic Crimes Authority) and the Office of the Director for Public Prosecutions in Zanzibar's investigation and prosecution capacities, especially in relation to cases with an international dimension and the return of stolen assets.

Switzerland is committed to continue supporting anti-corruption efforts in Tanzania in close collaboration with the PCCB, ZAECA and other key stakeholders.