Employment opportunities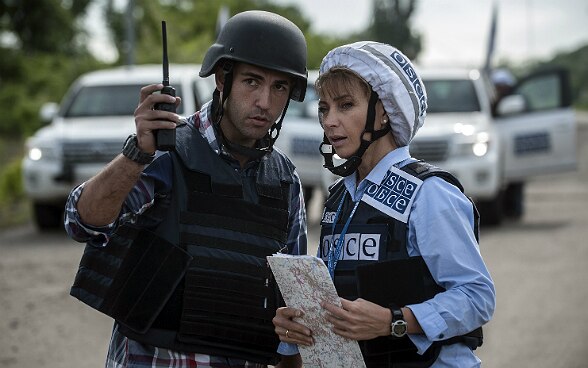 The Swiss Expert Pool for Civilian Peacebuilding (SEP) selects vacancies in international organisations based on Switzerland's thematic and geographic priorities and then proposes specialists with the corresponding profile to the organisation.
Current vacancies – SEP-sponsored positions
Current vacancies – positions not sponsored by the swiss expert pool
The positions below correspond with Switzerland's thematic and geographic policy priorities in peace and human rights but cannot be sponsored by the FDFA. The organisations directly recruit and employ the candidate. We kindly request you to send your application to the relevant organisation. Candidates can inform the SEP of their application.
The Global Call for Nominations for the positions of Special Representative of the Secretary-General (SRSG) and deputy Special Representative of the Secretary-General (DSRSG) in the United Nations peace operations is an outreach initiative conducted by the United Nations Headquarters. The Global Call initiative aims to increase and diversify the pool of potential candidates for senior leadership positions in the field, including with a view of advancing gender parity and geographical diversity at the United Nations Senior Leadership level.
Further information on this year's Global Call and frequently asked questions (FAQ) on the process can be found at: www.un.org/globalcall. The application deadline for individual candidatures is 30 September 2019. Inquiries concerning the support for Swiss candidacies in international organizations are addressed at kandidaturen@eda.admin.ch.