"This is the reason for IC Forum: thought and action"
On 15 and 16 February 2023, Federal Councillor Ignazio Cassis hosted the 2nd International Cooperation Forum Switzerland (IC Forum) in Geneva. Entitled 'Education4Future', the IC Forum was focused on education. The two days of the conference as seen by the head of the FDFA in a video.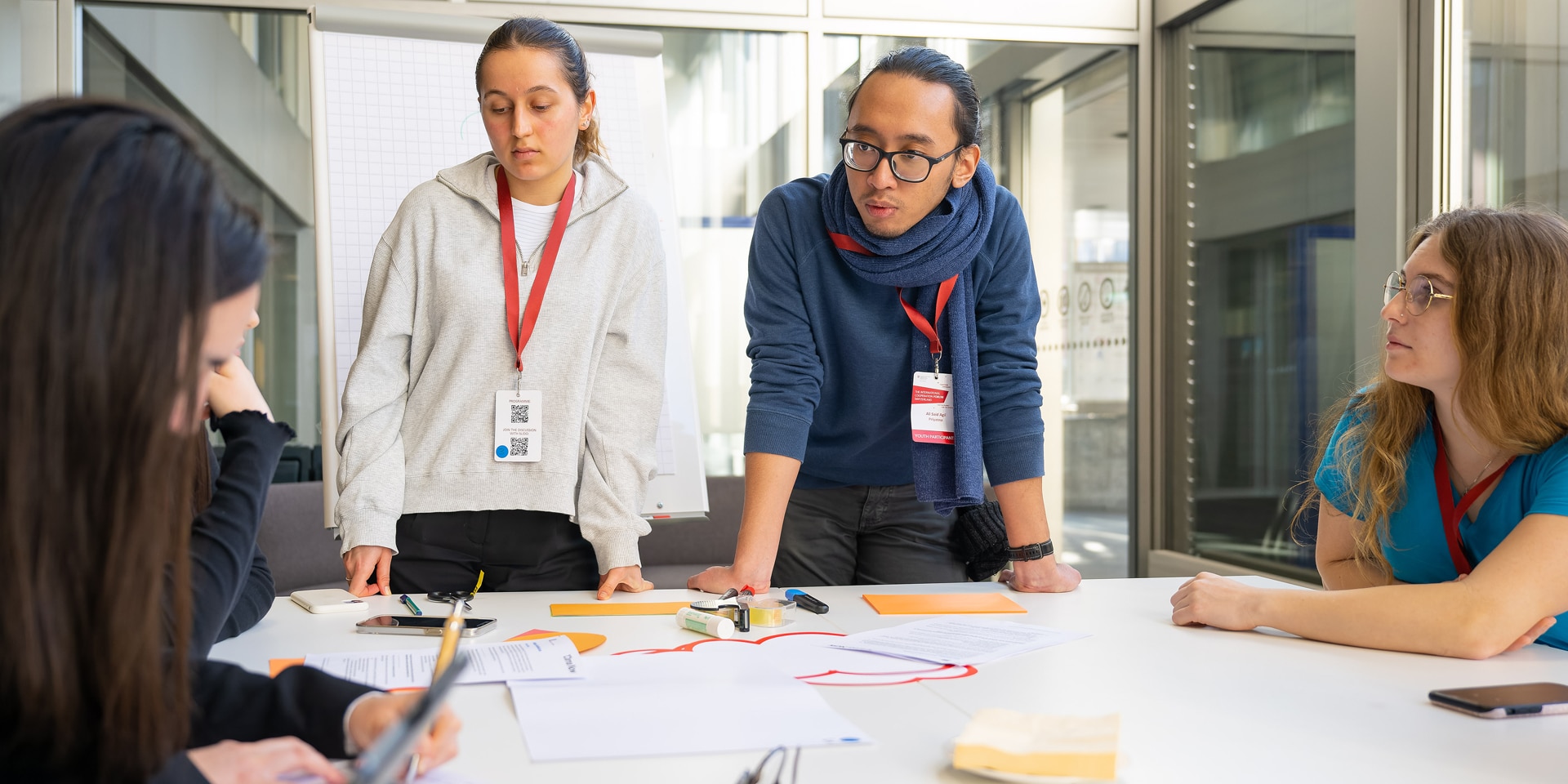 IC Forum brought together representatives from the political arena, research, the private and financial sectors, NGOs and young people. © FDFA
"Education4Future" was the leading topic of the second annual IC Forum. Why is it important for Switzerland to have a Forum for International Cooperation? Federal Councillor Cassis stresses three reasons.
"Geneva has become a global hub for education in emergencies, bringing together many actors for joint action, deeper collaboration and greater commitment," stressed Cassis. Bringing together 1300 actors from 120 countries to discuss solutions for innovative education systems, the second edition of the IC Forum was a clear demonstration of this. "I spent two very enriching days with young people who shared an important message of hope, commitment and optimism for access to education for all," added Ignazio Cassis.
Further articles on "Education4Future"
Further interviews on the topic of the IC Forum 2023 are available here: