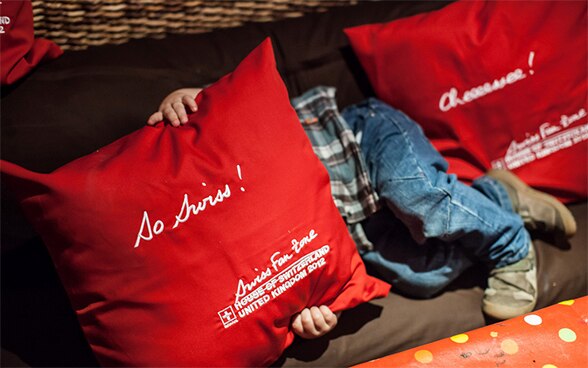 How can information/visual products and social media be used to present Switzerland?
Presence Switzerland's information materials and promotional products present subjects that are related to Switzerland and contribute to painting a nuanced picture. Both the topics tackled and the tools deployed are adapted to the target group (general public, media or opinion leaders). In order to be sure of reaching the target group, the information contained in communication abroad must be brief, precise, to the point and presented in a suitable form, so that it can be used in various media.
Information materials and promotional products of this nature thus provide support for Switzerland's representations abroad, assisting them in their information mission and in the framework of their communication projects. Within Switzerland, they are distributed to those offices of the Confederation that have contacts with other countries, to foreign delegations visiting Switzerland and at major organised events with a strong participation of foreign opinion leaders.Every year, Presence Switzerland distributes approximately 500,000 products.